I went looking for some cool bass jewelry or shirt and was totally disappointed. I wasn't surprised by the 'I married the bass player' or 'Have you hugged a bassist today?' But the utter lack of 'I married my bass' and 'Have you hugged a bass today?'

[What? I'd buy it.]

So here is the best and worst of the shirts I found:
Worst
Can't it just be bass?
Truth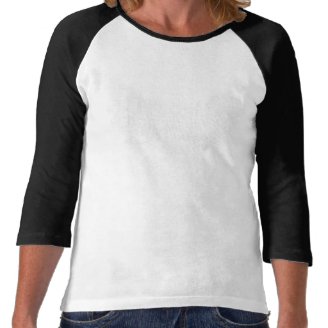 Gag
YES!
That's all the pictures I can get into this post so this is part one.
All shirt pictures are from Zazzle.com