I just ordered a wall hanger and more strings. The wall hanger is so that I have a 'proper' place to keep all my instrument
[I'm not counting the top bunk]
I will admit I spent a couple extra dollars for an oak backed hanger. It was a treat, and I do come from a wood conscious family
[and it wasn't my money]
.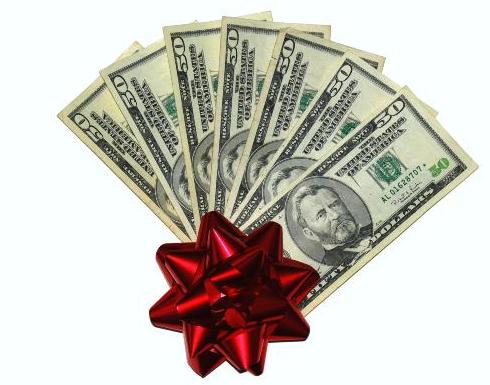 It was no this much.
The strings are GHS Boomer, which I've been eyeing since I began buying strings. In the beginning I was just attracted to the name, but I decided to try out the Rotosound 66 that everyone was talking about
[and because buying something just for the cool name is silly].